We are currently inviting perioperative nurse leaders to submit abstracts to be included in the 2017 Poster Gallery at the annual OR Manager Conference, October 2-4, 2017 at the Gaylord Palms in Orlando, FL.
The purposes of the poster session is to:
• Provide a forum for presenting completed research or in-progress research with preliminary results
• Present research, performance improvement projects, or clinical practice innovations visually using graphs, illustrations, or photographs.
The goals of the poster session is to:
• Promote communication and collaborative research among nurses
• Provide opportunities for exchange of research and performance improvement
• Explore advances in perioperative clinical practice.
Process for Review:
• Each submission (without names attached) will be reviewed by a panel of nurse leaders
• The Committee will determine final poster selection, evaluating the relevance of the research topic, all findings, and impact on the perioperative leadership community.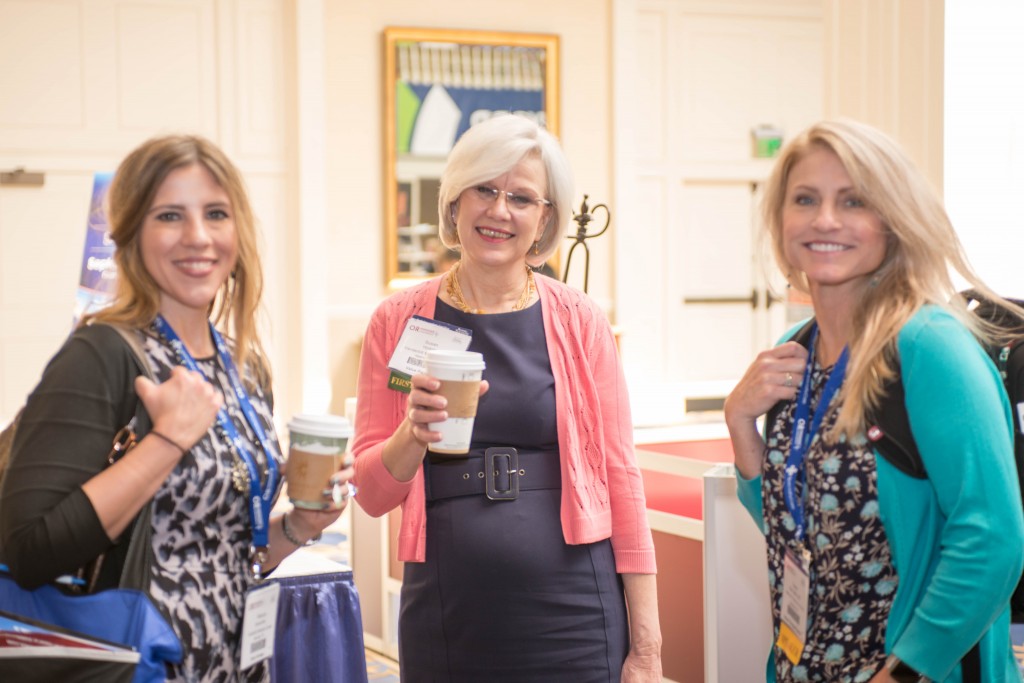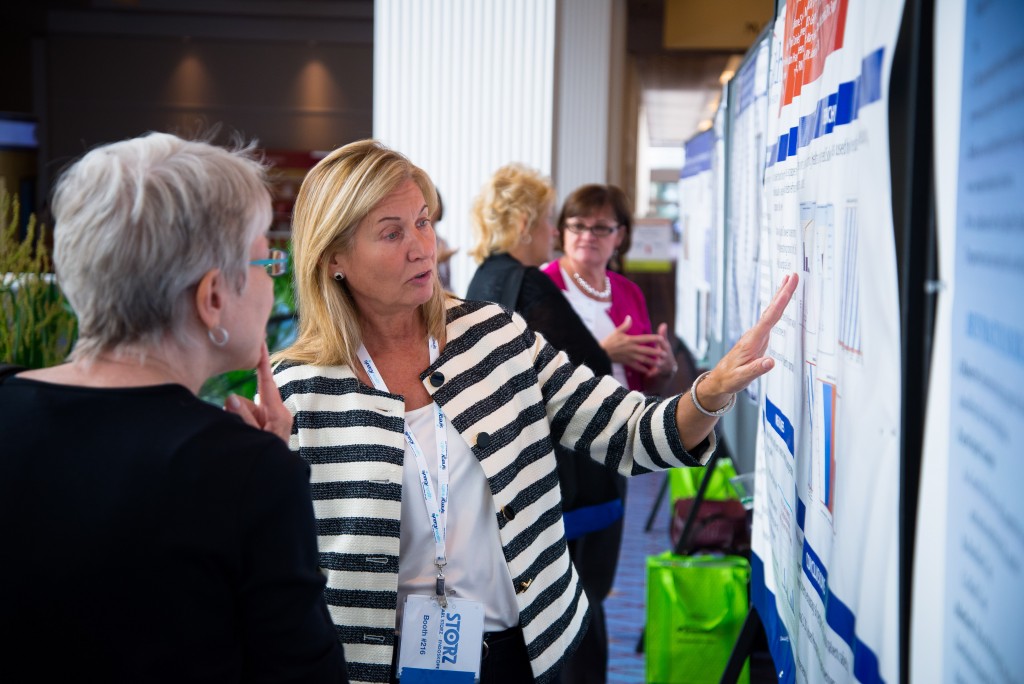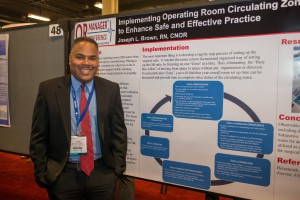 Unless otherwise specified on the submitted abstract, the first author listed will be expected to be present at the conference. The 2017 Poster Sessions will take place:
Tuesday, October 3, 2017
1:00 p.m. – 2:00 p.m.
3:30 p.m. – 4:30 p.m.
ABSTRACT SUBMISSION DEADLINE: August 4, 2017.
Notification of acceptance or rejection will be sent by August 21.
To submit your poster for review, please complete the Poster Submission Form below. You can also email Taylor Shaw, Conference Program Manager, at TShaw@accessintel.com
*Fields in bold are required